Living a more organic lifestyle
Many of us lead busy and hectic lives full of responsibilities, and with this comes the potential to feel overwhelmed.  By living more organically you have the opportunity to take a step back from this feeling, which can lead to a more meaningful and slower pace of life – all of which leads to better wellbeing.  
We feel very passionate about organic living, and really enjoy working with our groups to discover and promote easy, simple and practical ways to do so.
Below are my top 3 first steps to a more organic way of life…
Try switching some of your staples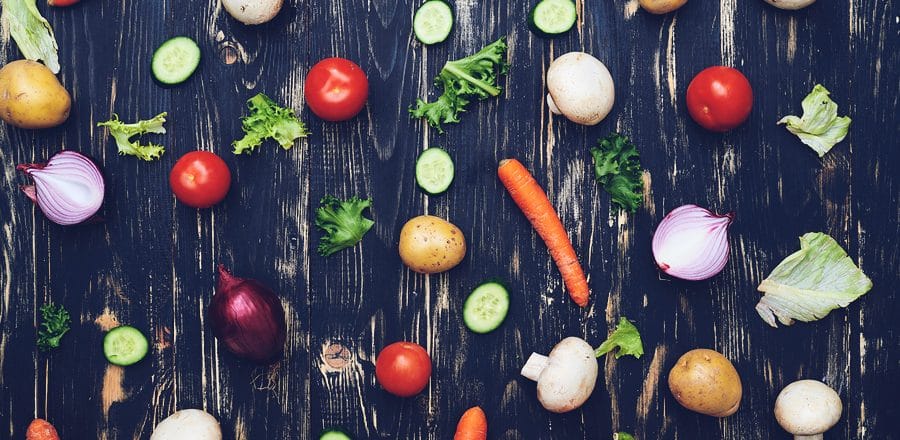 Try buying organic milk, eggs, and/or organic fresh fruit and veg.  Due to an increase in demand, a lot of the larger supermarket chains now offer a great range of organic produce.  Even better, visit your local fruit shop or weekend market and see what local and seasonal organic produce is available.  You could also get an organic veg box delivery straight to your door. 
One important tip is to be mindful about your new decisions, and feel good about it!  By buying organic not only are you consuming fresh produce with considerably less pesticides, you're also supporting some wonderful growers and farmers, who are working every day towards making our world a better place.
Choose an organic daily moisturiser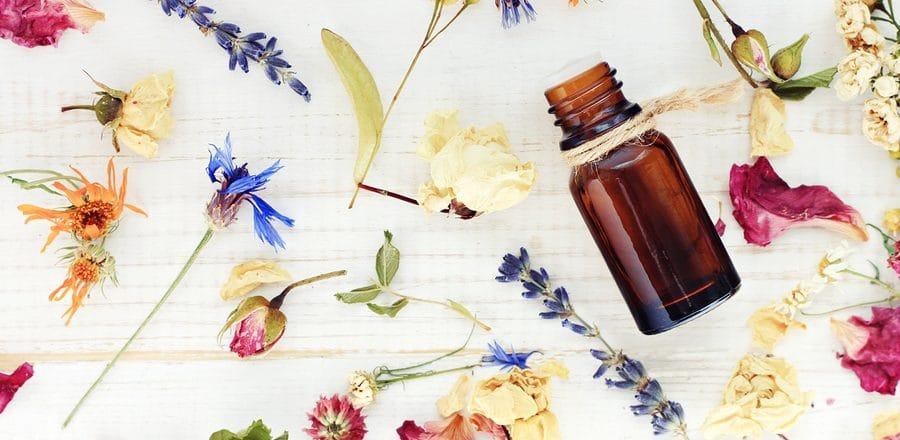 The beauty industry has reported huge growth in natural and organic beauty products, with almost all of the biggest online beauty stores now having natural and organic sections.
Often we're putting products onto our skin every day, and it's being absorbed into our body, every day.  Check the labels for chemicals – you'll be surprised what you find out.  With this in mind, consider switching your moisturiser to one that is organic, chemical free and full of natural goodness.  Start to feel good every time you use it, knowing that your body is benefiting from this change.
Start growing your own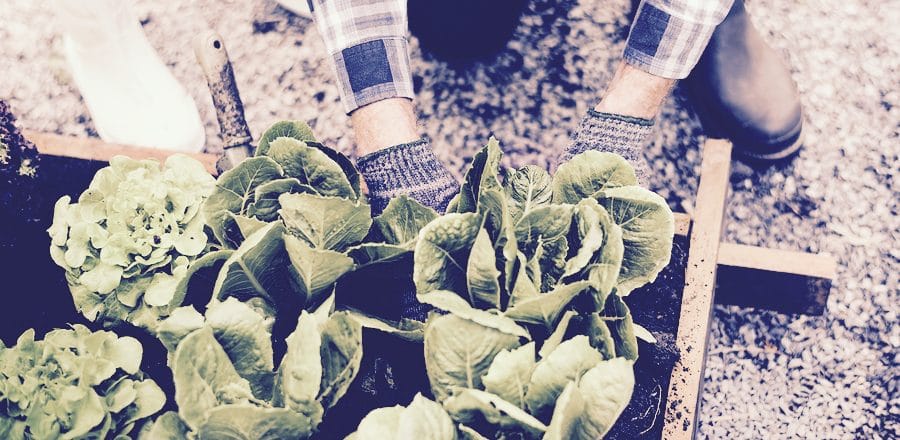 By growing our own food we are placing ourselves right back into a natural, hands-on process that our brains love (science shows this!), and our bodies will thank us for.  It's also the cheapest and most rewarding way to have a steady supply of local organic produce!
Try growing some simple quick cropping produce, like mixed lettuce leaves and pea shoots.  You will get a massive sense of achievement from growing and harvesting your own food – as well as some delicious, home grown organic goodness.
-Liz-